LD Systems
SUB 88
2 x 8" Subwoofer passive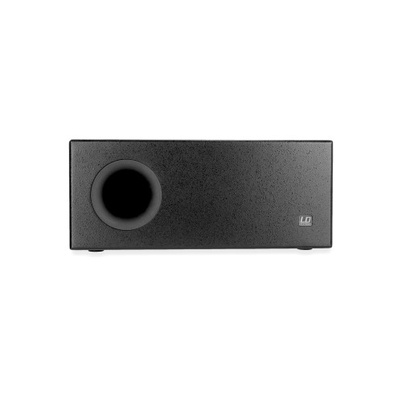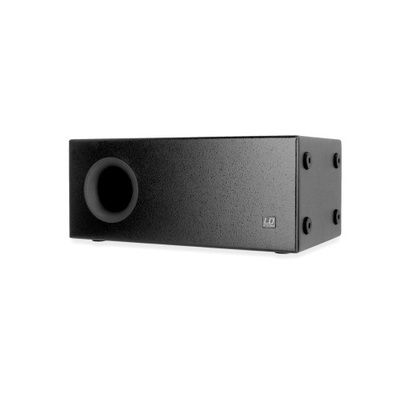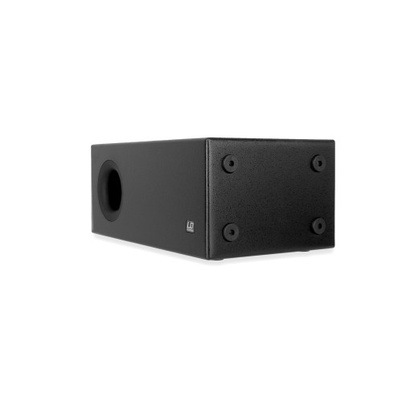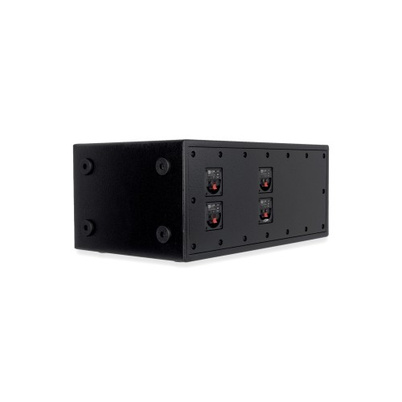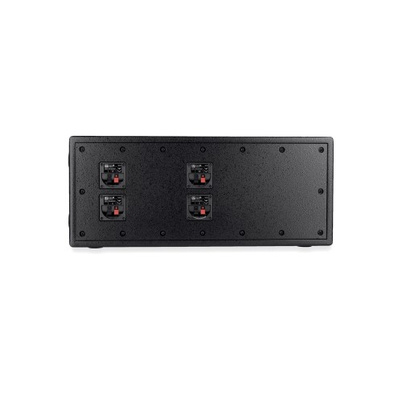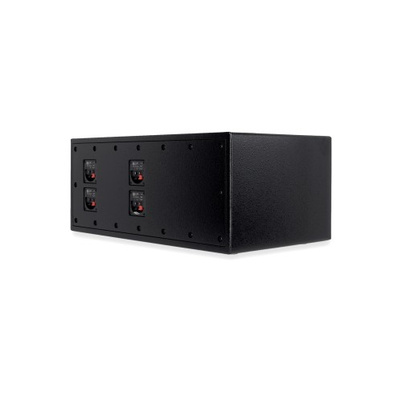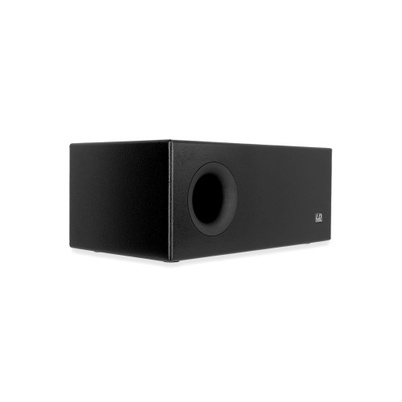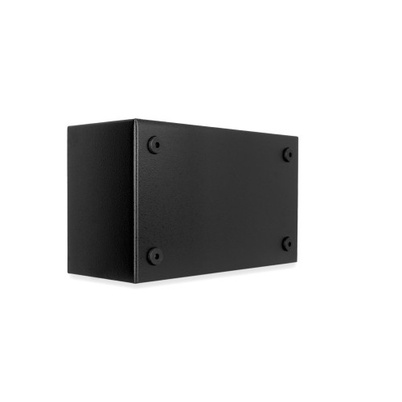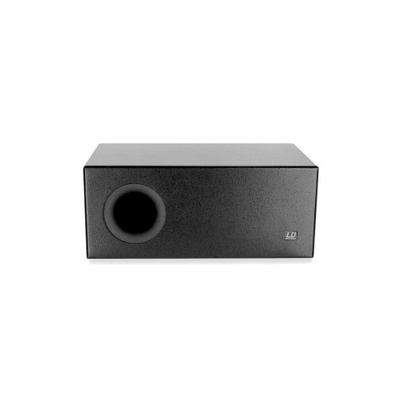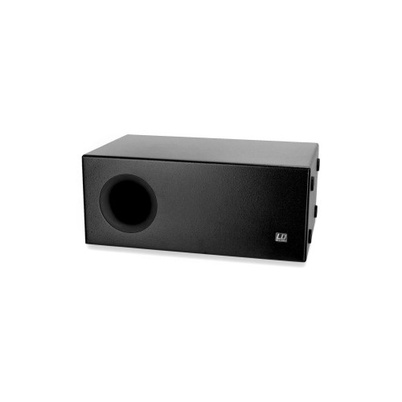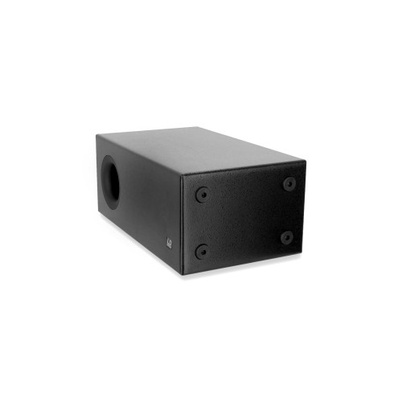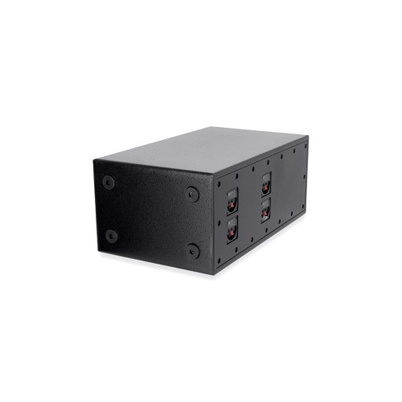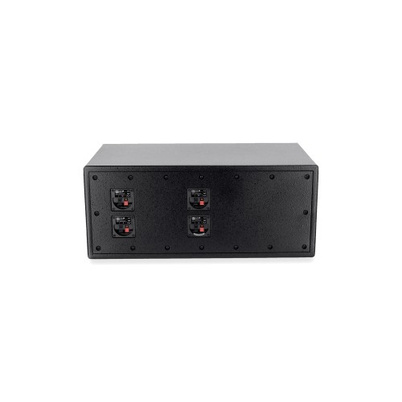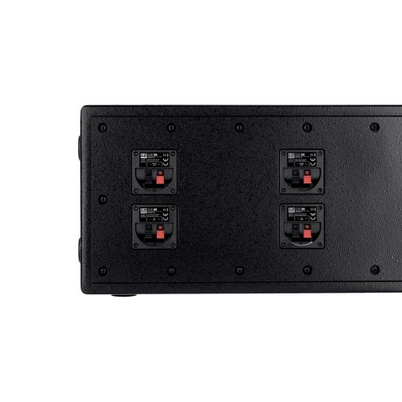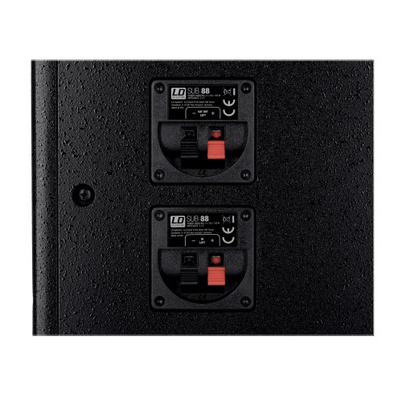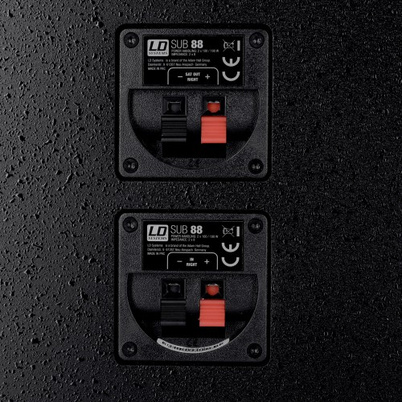 Powerful, dynamic 2 x 8" Bandpass Subwoofer. Its compact dimensions permit unobtrusive placement of the subbass anywhere, either vertically or horizontally. A 2-channel power amplifier is all that is required to operate e.g. a subbass with up to 4 satellites. Sturdy MDF housing with textured finish.

SUB 88
2 x 8" Subwoofer passive
Specifications
General
Product type
PA subwoofer
Low/mid Woofer dimensions
2 x 8 "
Woofer dimensions (mm)
2 x 203 mm
Load rating (RMS)
200 (2 x 100) W
Frequency response
40 - 120
Speaker input connections
Clamp connector
Speaker output connections
Clamp connector
Cabinet material
15 mm MDF
Cabinet surface
texture paint
Cabinet construction
Bandpass