Cameo
SNAPMAG® DIFFUSOR W300 B200 - 6010
Light Shaping Diffusor 60° x 10° for ZENIT® W300 and B200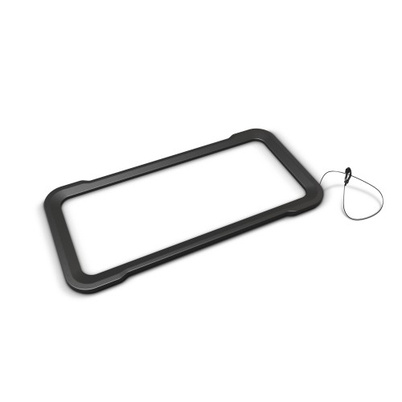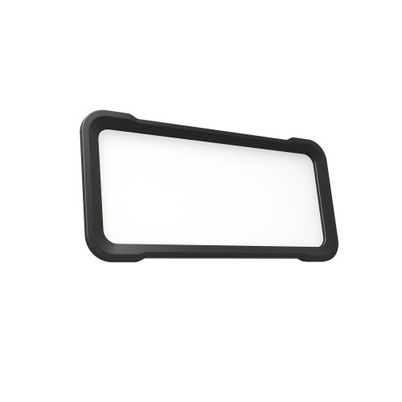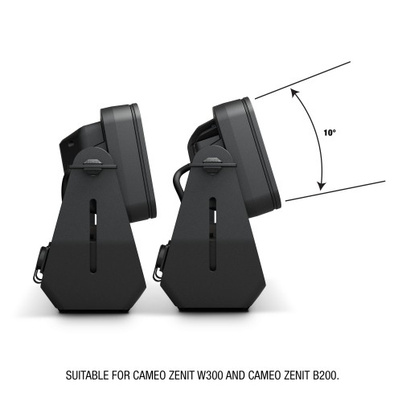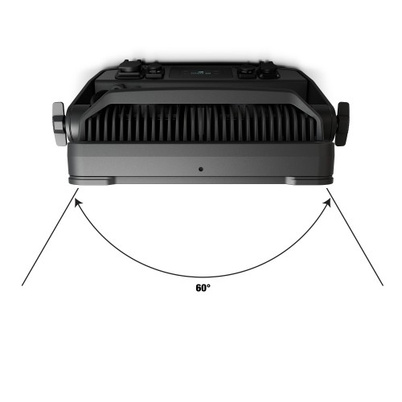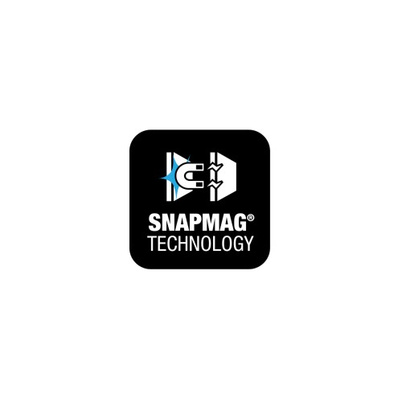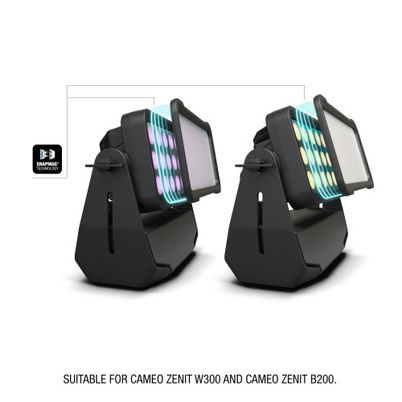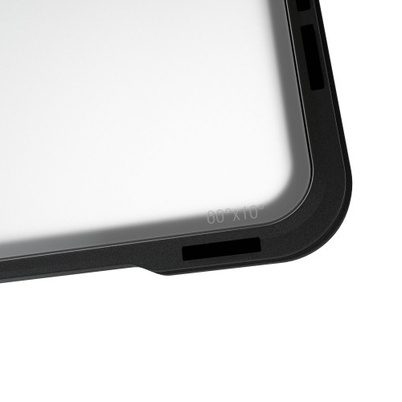 Item No.:
CLZW300B200SMLSD6010
Filter frame with 60° x 10° elliptical LSD
SnapMag ® technology for ultra-quick and easy mounting
No tools required
Integrated safety rope

SNAPMAG® DIFFUSOR W300 B200 - 6010
Light Shaping Diffusor 60° x 10° for ZENIT® W300 and B200
Specifications
General
Product type
LED Lighting System Accessories
Description
Dieser magnetische Filter für die Cameo ZENIT®-Modelle W300 und B200 erzeugt mit seinem Light Shaping Diffuser einen homogenen 100° Abstrahlwinkel bei beachtlicher Lichtausbeute bis 92%. Die innovative SnapMag ®-Technologie von Cameo sorgt für eine sekundenschnelle Installation ohne Werkzeuge oder den Scheinwerfer auseinandernehmen zu müssen. Ein Safety ist in den Filter integriert.