LD Systems
MAILA FC2
Flightcase for 4x MAILA SAT, 1x MAILA COL and 1x MAILA EasyMount+®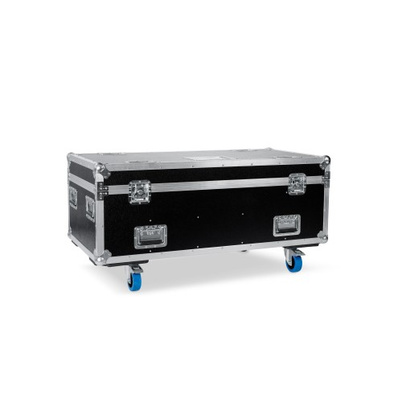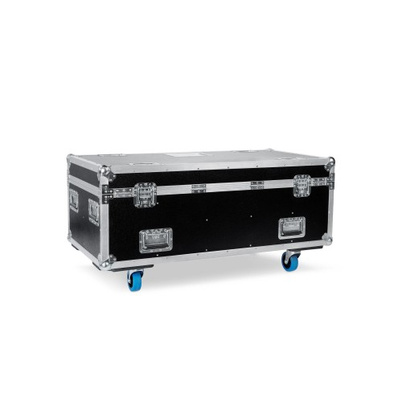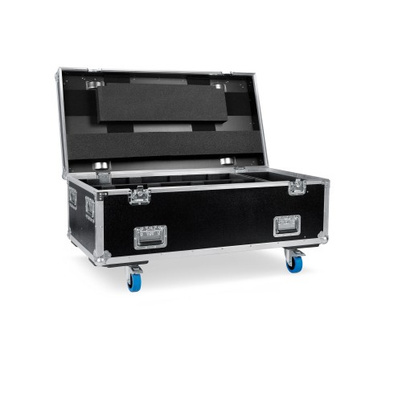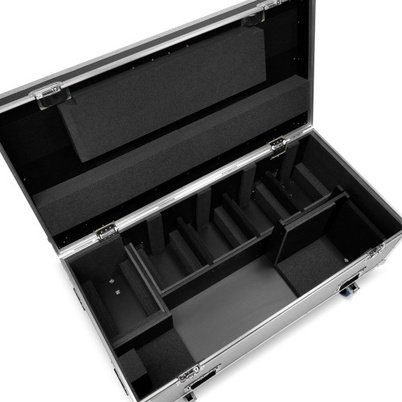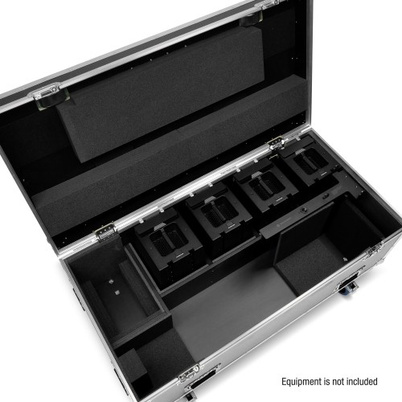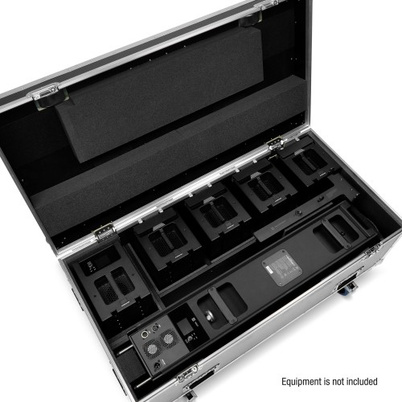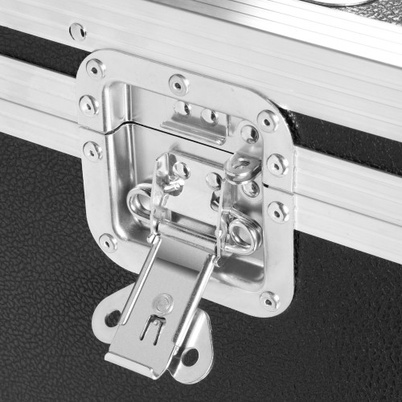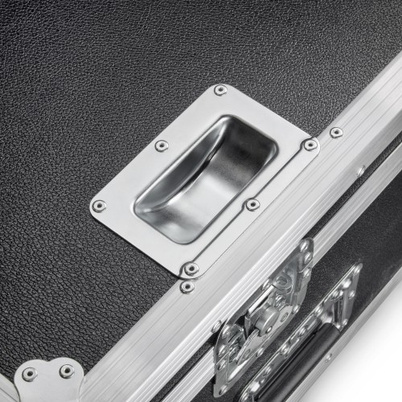 Stackable, robust road case for 4x MAILA SAT,1x MAILA COL,1x MAILA SPA and 1x MAILA EasyMount+®
Perfect fit due to precisely milled foam inserts
9 mm birch multiplex with aluminium edge protection
8 recessed folding handles
2 spring-loaded butterfly fasteners
4 swivel castors
Dimensions: 1203 (W) x 603 (D) x 571 mm (H)
Weight: 41kg
Made in Germany, entirely from Adam Hall hardware

MAILA FC2
Flightcase for 4x MAILA SAT, 1x MAILA COL and 1x MAILA...
Specifications
General
Product type
MAILA accessories
Components
4 x MAILA SAT, MAILA COL, MAILA EasyMount+®, MAILA SPA
Height (without castors)
571 mm
Description
The MAILA FC 2 flight case was specially developed for the combination of MAILA SAT satellites, MAILA SPA amplifier module, MAILA COL column module and a MAILA EasyMount+® truss mount. In addition to the perfect fit, the first-class Adam Hall case hardware made of 9 mm thick birch plywood, aluminium reinforcements and 100 mm swivel castors ensures safe and easy transport - even when stacked thanks to the integrated castor dishes on the top.
Videos on this product