Adam Hall Hardware
AIRTAG HOLDER
Holder for Apple AirTag (Bluetooth tracking), 4 pieces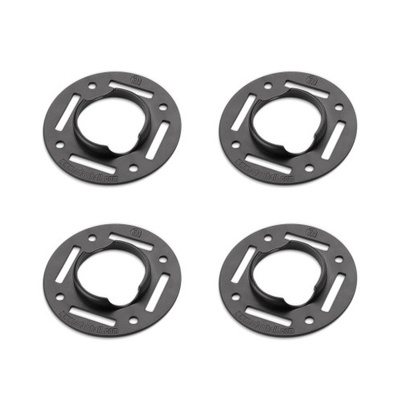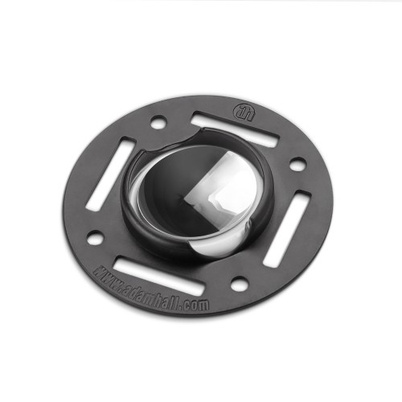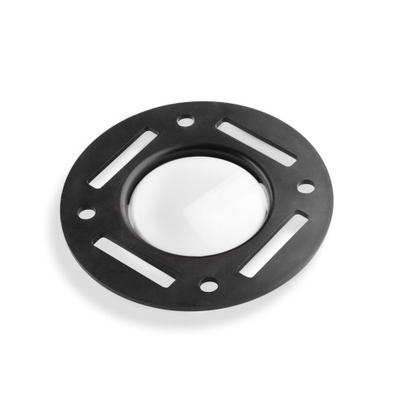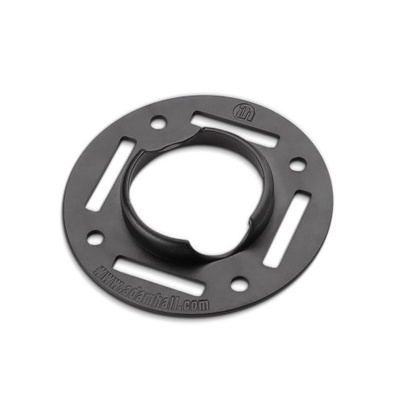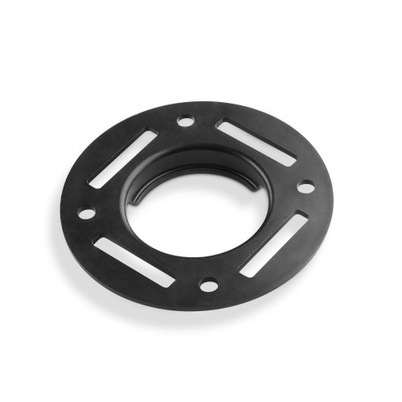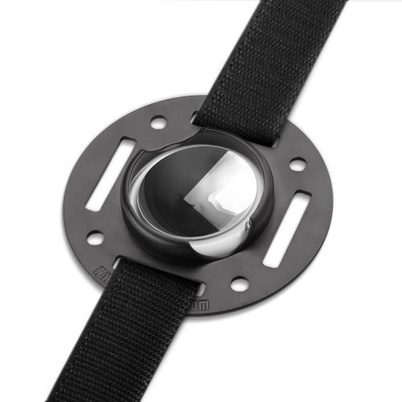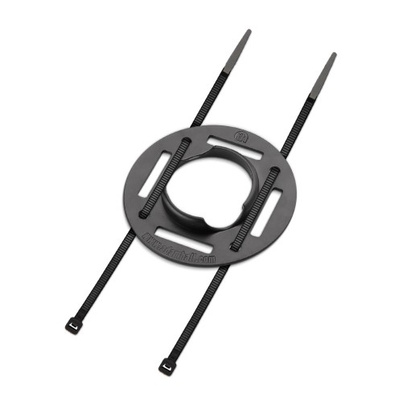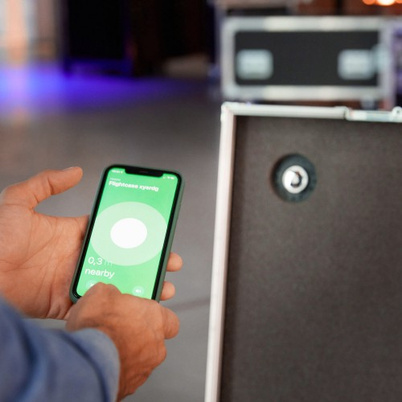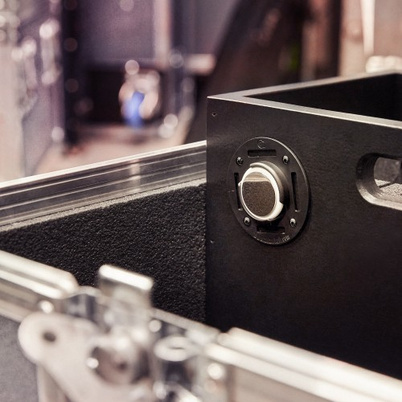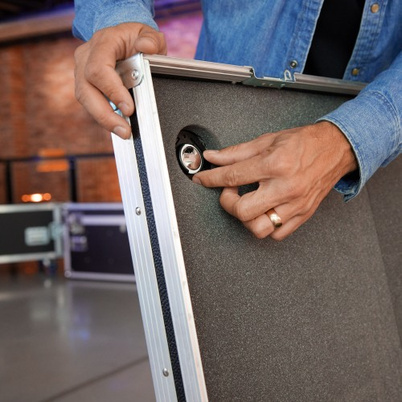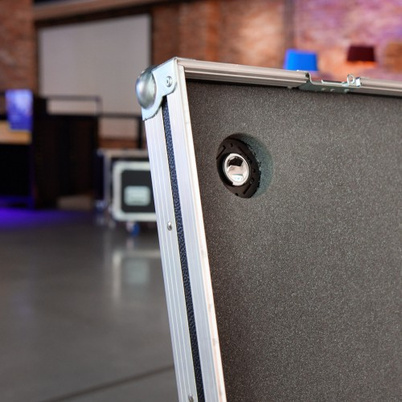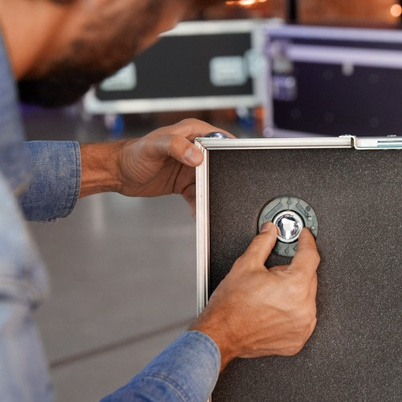 Set of 4 holders for the Apple AirTag
Unbreakable ABS plastic in a discreet anthracite colour
Can be attached with screws, adhesive or velcro tape, strap or cable ties
Provides excellent protection without affecting the AirTag's functionality

AIRTAG HOLDER
Holder for Apple AirTag (Bluetooth tracking), 4 pieces
Specifications
General
Product type
Flightcase Accessories
Material thickness
1.6 mm
Diameter of fixing holes
4 mm
Description
This custom-fit holder for the Apple AirTag (tracking chip) is designed to track cases, instruments, boxes and other equipment that travels. It features multiple mounting options to meet your needs. The holder ensures the tracker is protected and always stays where it should be.
How does the Apple AirTag work?
Using the Apple function "Exact search" at close range to your iPhone or iPad (iOs 14.5 or higher) shows the direction and distance of the smartphone or tablet to the AirTag. If it's further away and any other Apple device receives the Air Tag's Bluetooth® signal, it will be forwarded to your iCloud and you'll see the exact location of the device you are looking for. Set the tracker to "Lost mode" and your contact details can be sent to people near the AirTag via NFC (Near Field Communication). To draw attention to itself, the waterproof AirTag will make a sound when it's moved away from its registered user for a certain amount of time. The battery life (1x CR 3032 button cell) spans an average of one year. A maximum of 16 AirTags can be linked to an Apple ID and thus tracked.