Cameo
DROP® B1 GALA SET
Gala set for DROP® B1 in black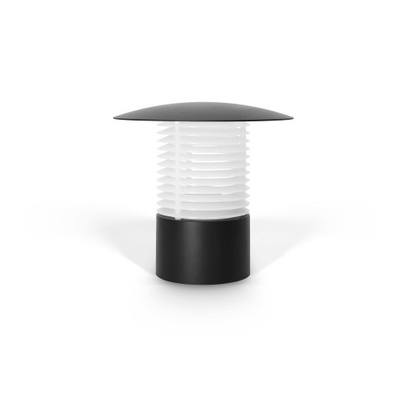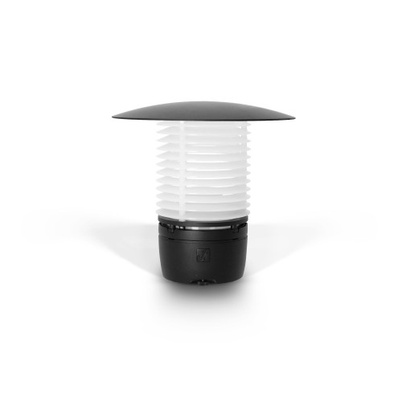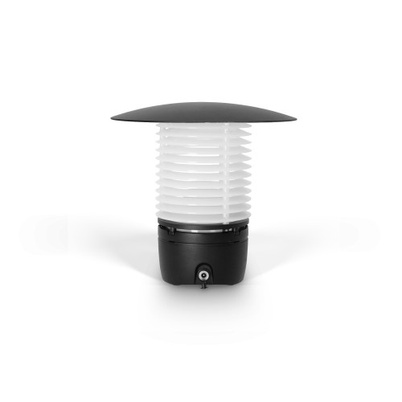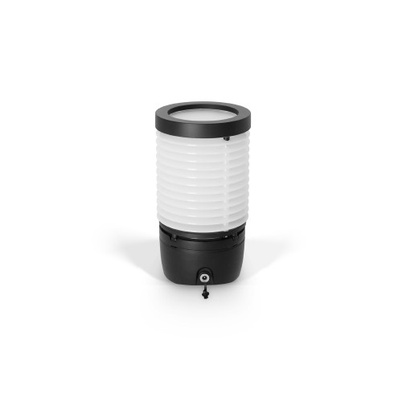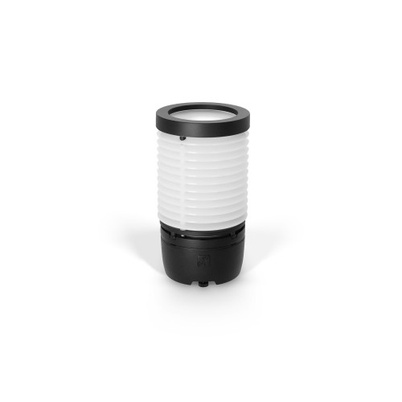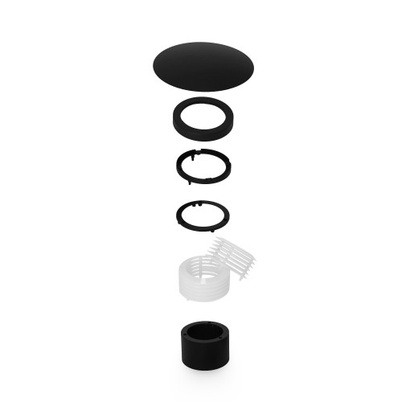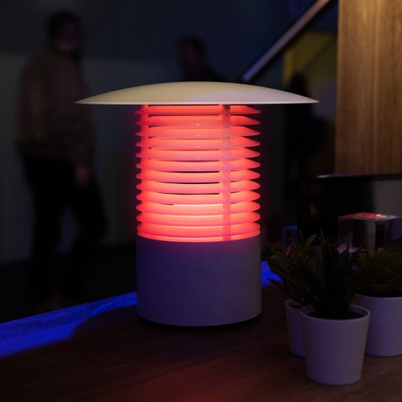 Item No.:
CLDROPB1GALASET
12 slats per set
Multiple set-up options
Suitable for Cameo DROP® B1
Available in black and white

DROP® B1 GALA SET
Gala set for DROP® B1 in black
Specifications
General
Product type
Other Lighting Accessories
Description
"Flexibility meets design" is the motto of the DROP series and extends to the accessories. The Gala Set turns the battery-operated Outdoor Mini Uplight DROP B1 into a stylish and elegant highlight. Whether for a gala evening, a wedding or other application, thanks to the sophisticated plug-in system, the accessories (twelve slats, a housing cover, a reflector) can be quickly and easily plugged together in a variety of combinations to create unique lighting effects.