Cameo
ZENIT® REMOTE DISPLAY CONTROLLER
Corded Remote Control with Touch Display for ZENIT® Install Fixtures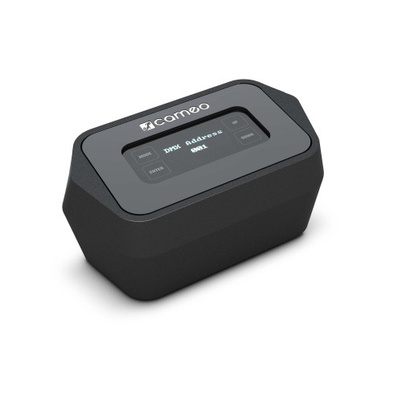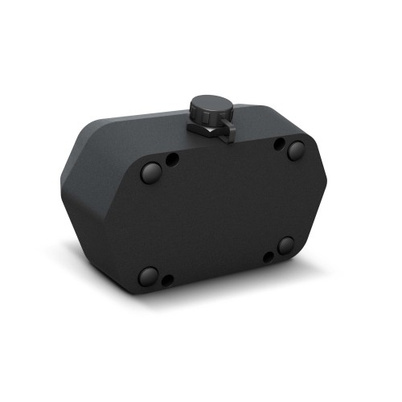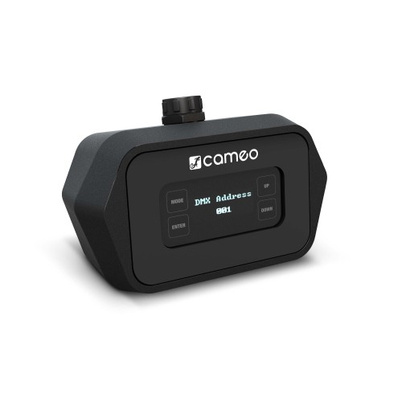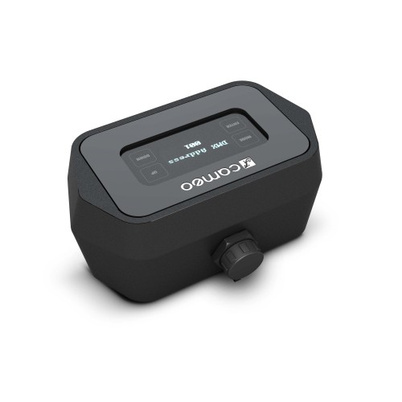 Bright OLED display with four touch buttons
Ergonomic shape of handheld device
Connection cable included

ZENIT® REMOTE DISPLAY CONTROLLER
Corded Remote Control with Touch Display for ZENIT® Install...
Specifications
General
Product type
LED Lighting System Accessories
Description
Keep control on-site during setup of ZENIT® Install fixtures. Due to the absence of an integrated display in Install fixtures to prevent unauthorized operation, you need another easy solution to conveniently configure the fixtures instantly.
The ZENIT® Remote Display Controller connects via the included cable and features the same touch-sensitive buttons familiar from the original ZENIT® W600 fixture's display. The ergonomic and premium design is comfortable to hold enabling you easy access to all settings of the connected spotlights.