Cameo
SNAPMAG® DIFFUSOR W600i - 20
Light Shaping Diffusor 25° for ZENIT® W600i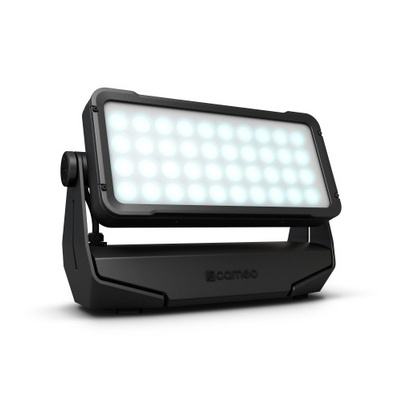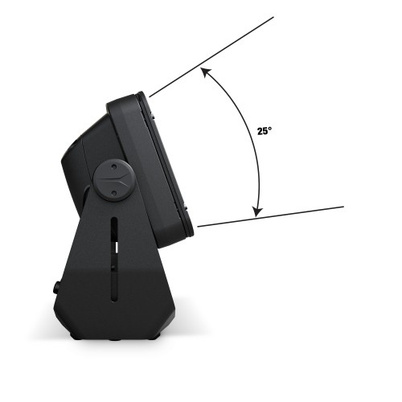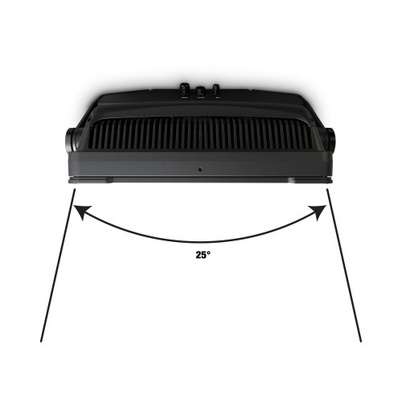 Item No.:
CLZW600ISMLSD20
Filter frame with 25° circular light diffusion
Black C5-M certified coating applied on frame
Outstanding corrosion resistance
Tool-proof assembly

SNAPMAG® DIFFUSOR W600i - 20
Light Shaping Diffusor 25° for ZENIT® W600i
Specifications
General
Product type
LED Lighting System Accessories
Description
This 25° light diffusion filter is specially designed for the ZENIT® W600i installation fixture.
With its Light Shaping Diffuser, it shapes the factory 18° beam angle of the luminaire into a homogeneous 25° beam angle with remarkable luminous efficiency of up to 92%. The frame contains magnets for easy positioning of the filter. The tool-proof assembly on the fixture is easily done with the screws located on the housing and a black C5-M coating of the frame provides outstanding resistance against corrosion.
As a result, the ZENIT® W600i and its accessory will remain protected against external influences and can safely perform as planned.