Cameo
ZENIT® DESIGN BRACKET
Elegant Floor Stand and Hanging Bracket for Cameo ZENIT B60, P40 and P130 - Black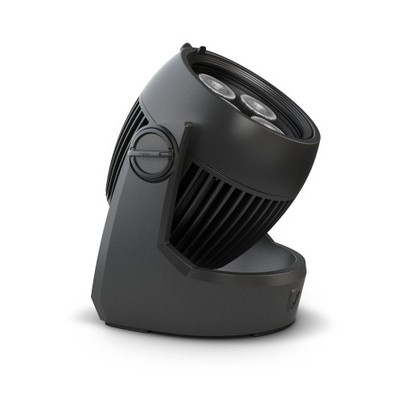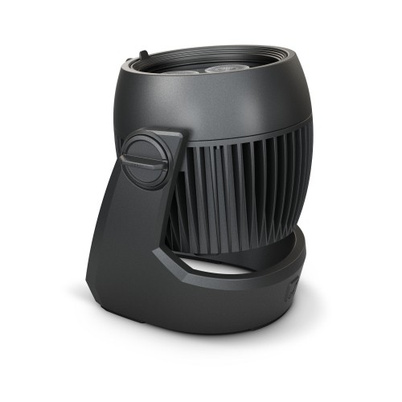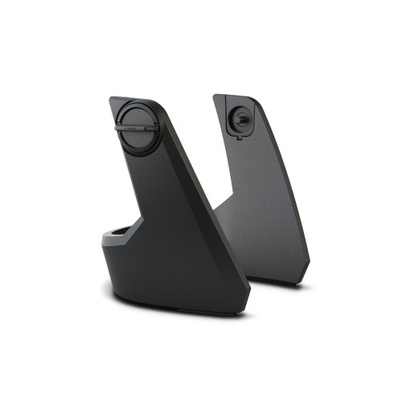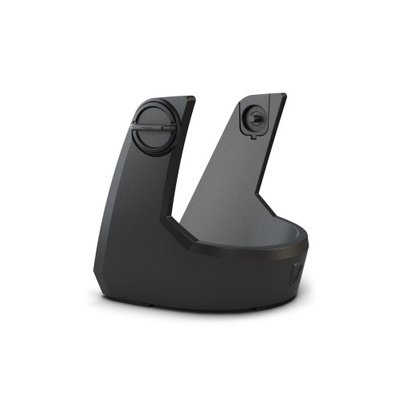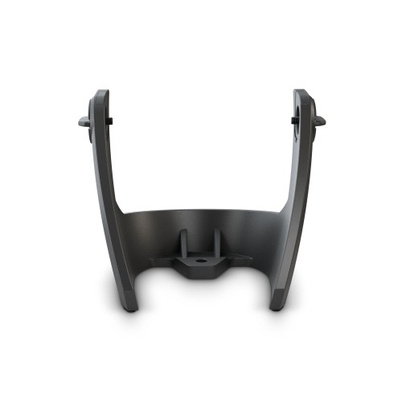 Elegant slimline floor stand for Cameo ZENIT B60, P40 and P130
Doubles as hanging bracket
Especially suitable when event decor and design are of importance
Full adjustability
M10 truss-mount thread

ZENIT® DESIGN BRACKET
Elegant Floor Stand and Hanging Bracket for Cameo ZENIT B60,...
Specifications
General
Product type
Other Lighting Accessories
Controls
2 x M8 handle screws for adjusting the beam direction
Accessories (included)
2 x M8 grip screws incl. spacers, 2 x plastic spacers
Description
Where event decor and visual details are of prime importance, the slimline ZENIT Designer Bracket is the perfect choice for your Cameo ZENIT B60, P40 and P130 luminaires. Available in black or chrome, it doubles as a floor stand and hanging bracket providing full adjustability and a central M10 female thread for truss mounting.