Cameo
SNAPMAG® DIFFUSOR W300 B200 - 25
Light Shaping Diffusor 25° for ZENIT® W300 and B200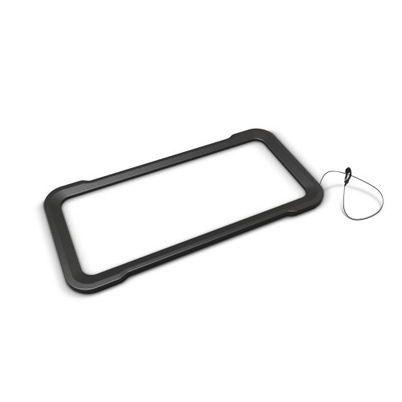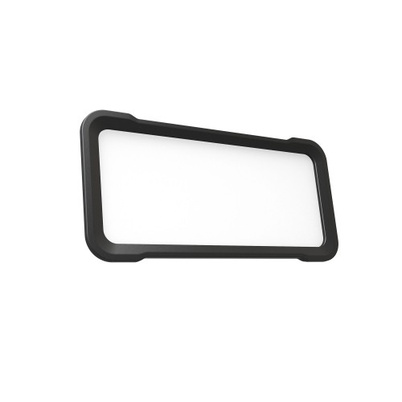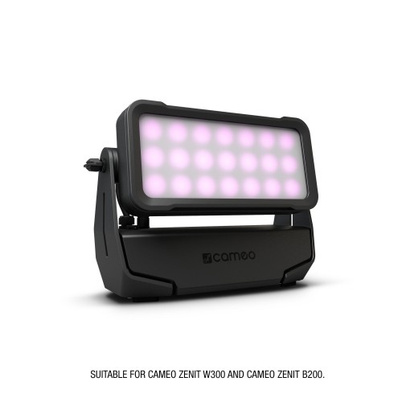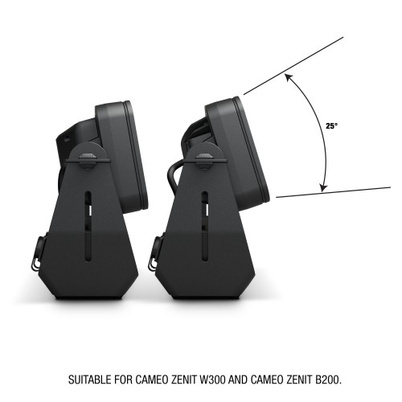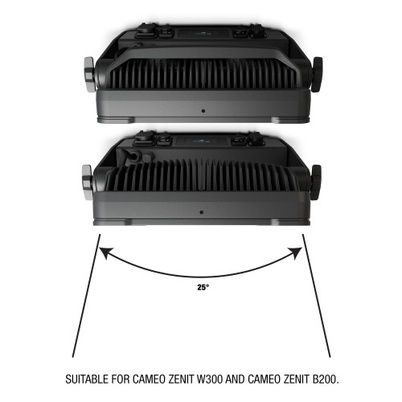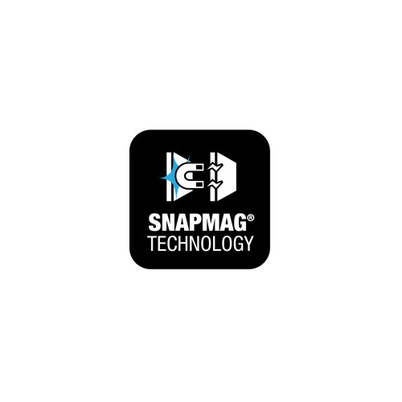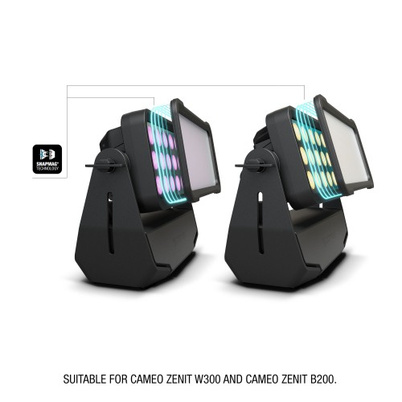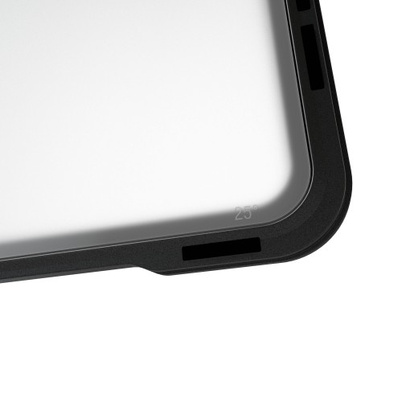 Item No.:
CLZW300B200SMLSD20
Filter frame with 25° circular LSD
SnapMag ® technology for ultra quick and easy mounting
No tools required
Integrated safety rope

SNAPMAG® DIFFUSOR W300 B200 - 25
Light Shaping Diffusor 25° for ZENIT® W300 and B200
Specifications
General
Product type
LED Lighting System Accessories
Description
This magnetic filter frame for the Cameo ZENIT® models W300 and B200 features a light shaping diffuser that creates a homogenuous 25° circular beam shape with remarkable transmission efficiency up to 92%. It utilizes Cameo's innovative SnapMag ® technology for quick and convenient installation in seconds only without the need for tools or dismantling. The frame integrates a safety rope.