Adam Hall Hardware
01362
Spray Adhesive 4 kg Container Wakol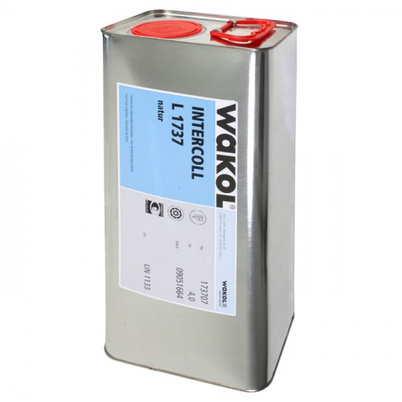 The Spray adhesive is a universal contact adhesive for bonding upholstery foam on itself, on upholstery fabrics, leather, wood, hard fibre, paperboard, rubberized hair, fleece, polystyrene foam and other plasticizer free upholstery material.
This contact adhesive applicable by spray characterised by a long contact life and good heat resistance. The adhesive produces an elastic and durable joint.
This product can only be shipped by freight carrier!
01362
Spray Adhesive 4 kg Container Wakol
Specifications
General
Product type
Paints, Foils and Adhesives