Cameo
MULTI PAR 1 SET
Set with 432 x 10 mm LED Lighting Set with Transport Case, 4 Pedal Foot Switch and Stand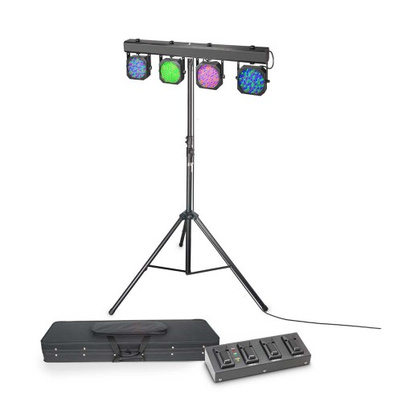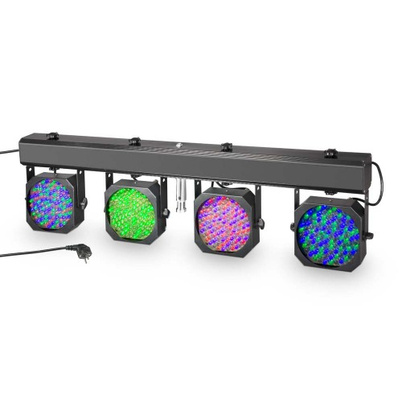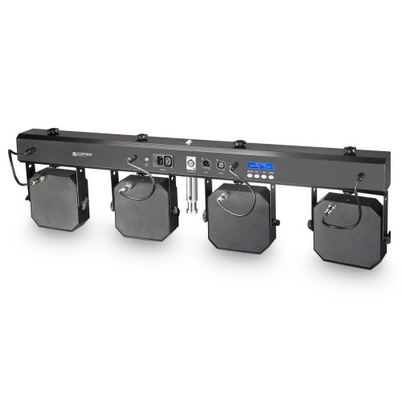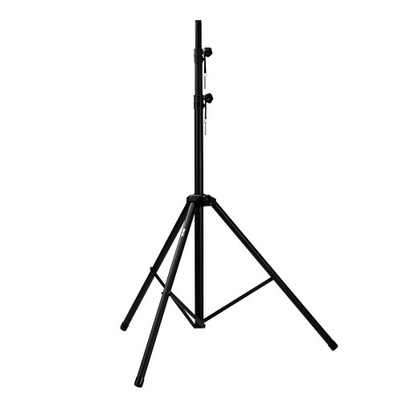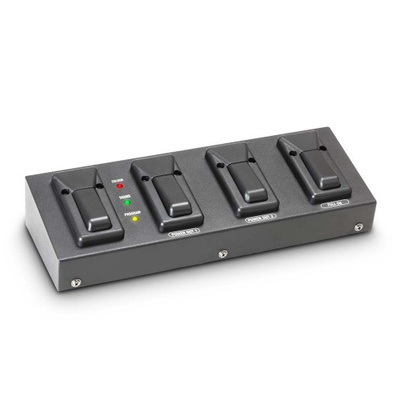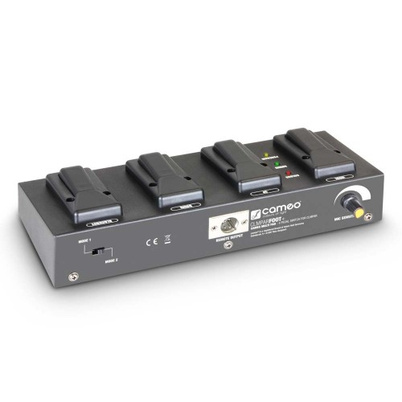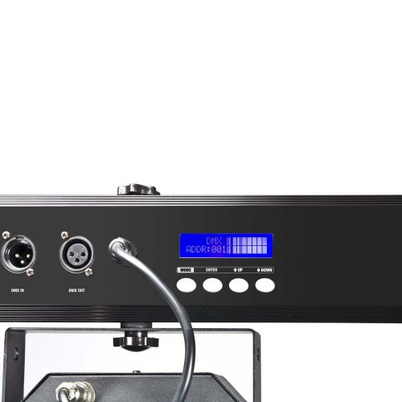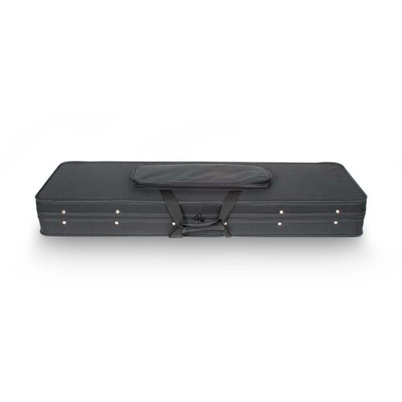 Archived item: This item is no longer in our product range.
4 x 108 powerful, long-life 10 mm RGB LEDs
Professional 28-mm TV spigot for mounting
Operated via DMX, in master/slave mode or standalone mode
Integrated microphone for sound control
Simple to operate using the four buttons and LC-Display
Sturdy metal housing
With Transport Case, 4 pedal Foot Switch and Stand
Specification texts
MULTI PAR 1 SET
Set with 432 x 10 mm LED Lighting Set with Transport Case, 4...
Specifications
General
Product type
LED Lighting Systems
Items in this set
Cameo Multi PAR FOOT PLUS 4-Switch Foot Pedal for all CLMPAR Light Sets
View items
Product type
LED Lighting System Accessories
Connectors
5-pole XLR socket male
Controls
Blackout , CD / USB / SD , Down , Microphone sensitivity , Mode , Up
Indicators
Program selection , sound control , static colour
Adam Hall Stands SLTS 017 E Lighting Stand large with TV Spigot Adapter
View items
Product type
Stands and Tripods
Stand surface
Powder coated
Holding fixture for TV Spigot
Yes
Cameo MULTI PAR 1 Compact 432 x 10 mm LED Lighting System incl. Transport Case
View items
DMX output
XLR 3-pin female
DMX mode
15-channel , 6-channel , 9-channel
DMX Functions
colour fade , colour jump , master dimmer , RGB , sound control , strobe
Standalone modes
Auto run , colour change , colour fade , slave mode , sound control , static colour
Remote connection
XLR 5-pin female
Controls
Enter , Value Down , Value Up
Indicators
multifunction LC display
Operating voltage
100 V AC - 250 V AC
Power connector
IEC power connector female , IEC power connector male
Description
The four compact flat cans mounted on a bar with integrated control make the CLMPAR 1 the ideal basic kit for stage lighting. Each of the four flat cans is fitted with 108 ultra-bright 10-mm LEDs, creating awe-inspiring brightness and the perfect colour mix.
The CLMPAR 1 is equipped with 3-pole XLR inputs and outputs to enable actuation via DMX with 6, 9 or 15 channels. Alternatively, the CLMPAR 1 can be actuated by an optional controller. Of course, the CLMPAR 1 also works in standalone mode, with a microphone for sound control integrated into the bar. A 4-way foot controller is available as an optional extra.
The CLMPAR1 is powered via a removable earthing contact cable and is equipped with a 28-mm TV adapter for tripod-mounting. The practical transport case is included as standard.